We are licensed by the Mauritius Financial Services Commission to provide services such as formation and administration of companies, trusts, foundations and funds, accounting, tax and payroll services.
We have a diversified team of professionals comprised of Chartered Secretaries, Chartered and Certified Accountants as well as graduates from various fields such as law & management, economics, finance, and accounting. Our team keeps you abreast of the latest changes in the Mauritian financial services sector with a view to deliver high-quality services at all times. Our constant collaboration with business partners including banks, law firms, audit firms and others help your business to continuously grow and succeed in an increasingly challenging environment.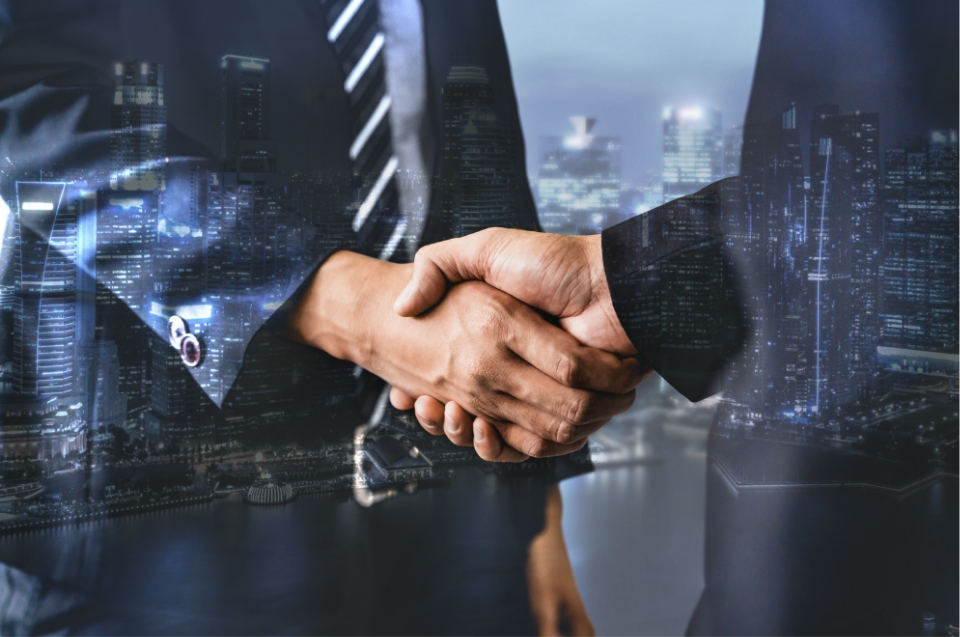 With 2 decades of experience in Financial Services in Mauritius coupled with a team of seasoned & dynamic professionals, Rogers Capital's prime objective is to consistently deliver flawless service to our clients. Backed by a strong client portfolio and in – depth industry knowledge, our business philosophy is premised on tailoring our services to meet our clients' requirements, locally and internationally.
Complete trust administration services for a broad range of individuals and corporates. We ensure the smooth running of your trust be it discretionary, accumulation and maintenance trusts, life interest trusts, pension's trusts, purpose trusts, charitable trusts and reserved powers trusts.
With the accumulation of wealth invariably comes the need to shelter assets. Rogers Capital allows you to do this through different offshore trusts.

A dedicated team of professionals is assigned to each of our clients in order to ensure a timely turnaround. Our Trust team includes professionals from various backgrounds and experiences: STEP members, Administrators, Accountants, Tax experts, and Lawyers. 
Establishing a Trust can help you with