Compliance Services
Rogers Capital Compliance Limited is an independent consultancy company providing a varying range of tailor-made compliance and risk solutions. Our ambition is to assist and guide companies as they reinforce their compliance framework on the way to building a healthy corporate governance culture.
Our team of highly skilled and qualified experts is equipped with the finest compliance solutions. We are dedicated to your business requirements especially in this dynamic and demanding compliance environment
In the last year, Mauritius has emerged as a stronger financial centre with its removal from the FATF grey list and the EU blacklist. The creation of this new company under the Rogers Capital umbrella is our contribution to the regulators' efforts to keep Mauritius on the whitelist of the FATF. In gathering seasoned and competent compliance professionals, most of whom having more than a decade of experience in this field, and while availing of the latest automation and artificial intelligence technologies from its sister company Rogers Capital Technology, Rogers Capital Compliance intends to partner with its customers, the authorities and the financial services industry at large.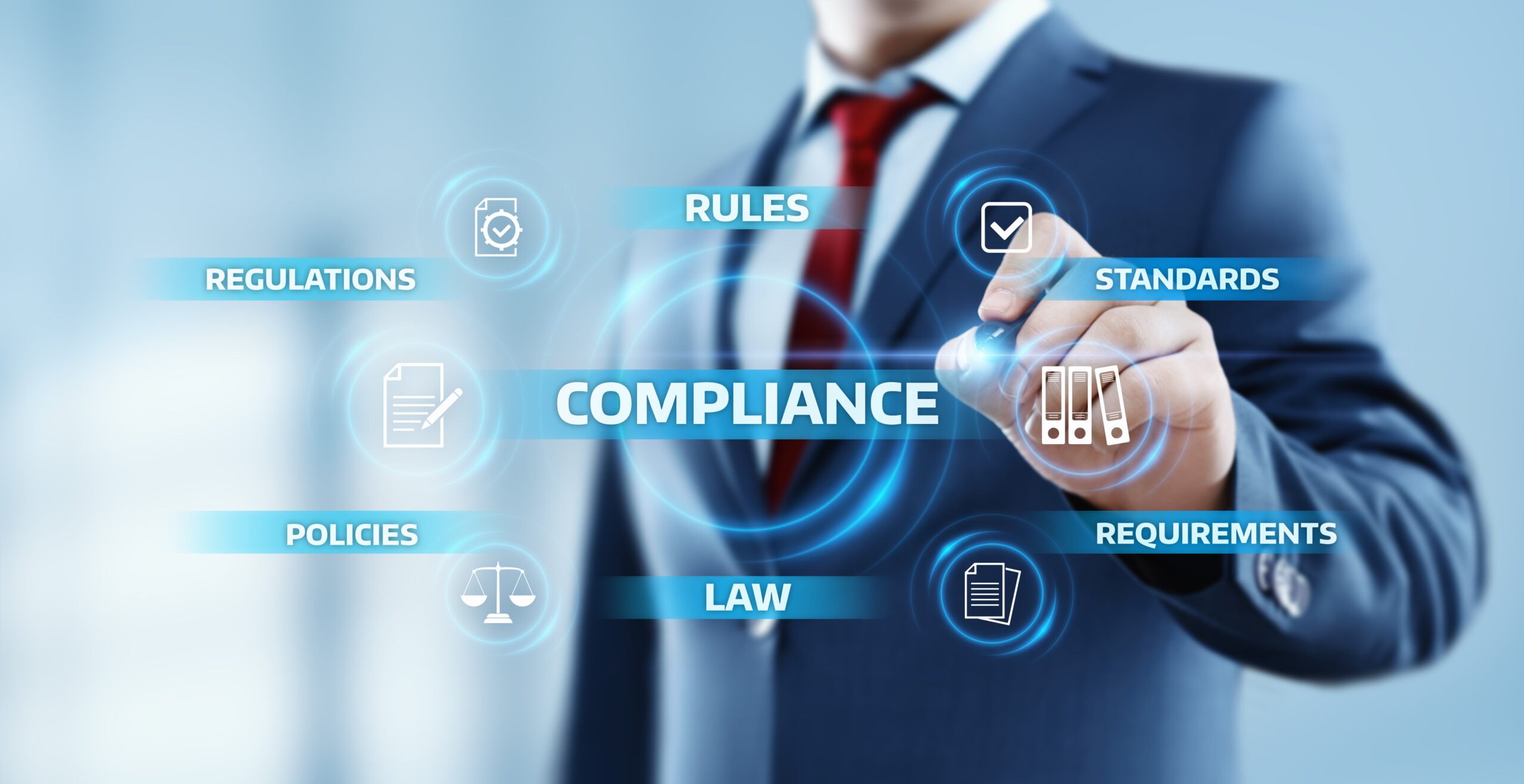 Identification of key risks through concise assessments and providing mitigation solutions through:

Business Risk Assessments;
Client Risk assessments; and
Third-party Risk Assessments.

Implementation of a risk management framework adapted to the client's business requirements, including drafting of risk management policies and procedures.
Anti-Money Laundering and Compliance Support
Drafting tailor-made AML/CFT Manuals;
Designing and assisting with Disaster Recovery and Business Continuity Plans;
Assistance in Onboarding of clients, KYC/Due Diligence procedures, independent checks;
Outsourcing of Compliance Officer and MLRO functions (including STR obligations, transaction monitoring, etc); and
Assistance with inspections from Authorities.
In line with the requirements under the FSC AML/CFT Handbook and FIAMLA Regulations 2018, the AML/CFT framework of Financial Institutions is required to be tested independently. The main areas of testing include, among others:

AML/CFT policies and procedures; compliance and MLRO functions;
Implementation of BRA/CRA;
Due diligence on stakeholders; and
Transaction monitoring.
Based on the AML/CFT training requirements of Financial Institutions, training is provided based on the following criteria:

The risks facing a client's business;
Different level of personnel varying from beginners to advanced; and
Specific training requirements for high-risk roles.
Requirement to be authorised  by the Financial Services  Commission (FSC)
  It should apply for an authorisation with the Financial Services Commission (FSC) to  operate as a VCC Fund.
The FSC may also approve the operation of a sub-fund(s) as a collective investment  scheme (CIS) or a closed-end fund (CEF) all within one structure